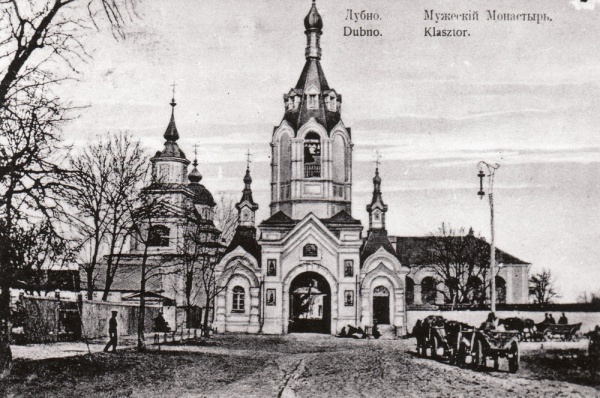 The archaeological sight of Dubno-Volytsia was opened in 1926. Now it is one of the biggest in the region.
The sight occupies the right-bank superstreamsided terrace of the Ikva River from a railway bridge; partly it is under modern building of Straklov, on the south it is limited by the ponds near the district of Volytsia. Actually, the sight got the name from it as the first finds were found there.
There is much stratification of different ages, and the sights of burial places and treasures were also found there. Therefore it allows perceiving the sight of Dubno-Volytsia as the sole complicated archaeological complex. Its length is 1.7 km; its width in different places differs from 70 to 200 m.
Till nowadays the tracks of 16 settlements and stands of different ages, grave-digger, numerous flint workshops and 2 treasures have been found out there.
Address: 35600, Dubno