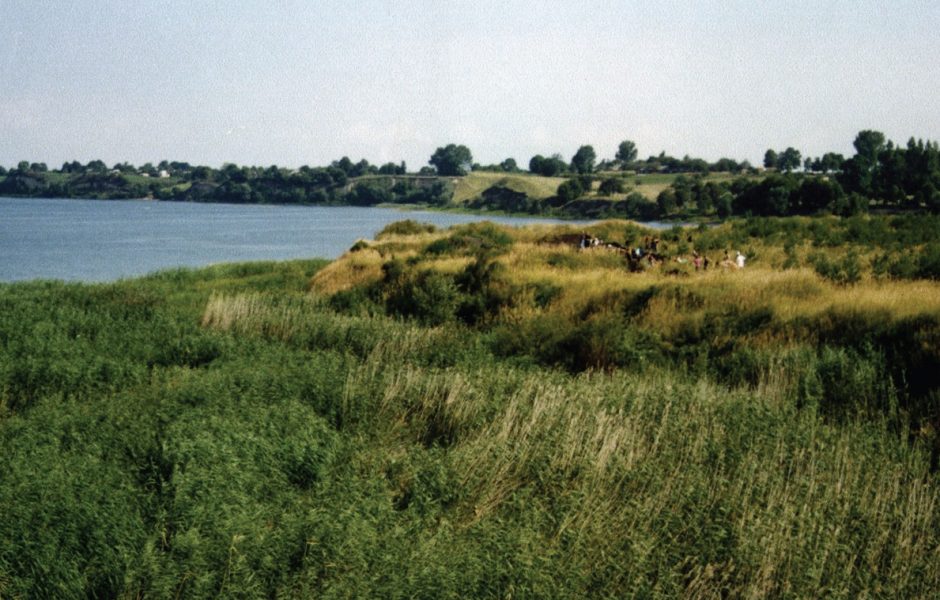 The place is really unique. On this place people settled a long time ago. Obviously, the territory was ideal for life, in fact the sights of the period of copper age and the late dark ages are being found out here. Archaeologists call these phenomenon multi-layered settlements. Therefore it is difficult to find such accumulation of artifacts in one place in the territory of Ukraine.
The unique thing found out here is a fragment of amphora on which there is depicted one agricultural instrument – "ralo".
Besides, exactly here there is even the biggest in Volyn region settlement of Slavs. During the excavations in Khrinnyky there were found out more than 60 houses of Slavs. Archaeologists work on this territory today as well.
Address: 35220, Demydiv district, Khrinnyky village