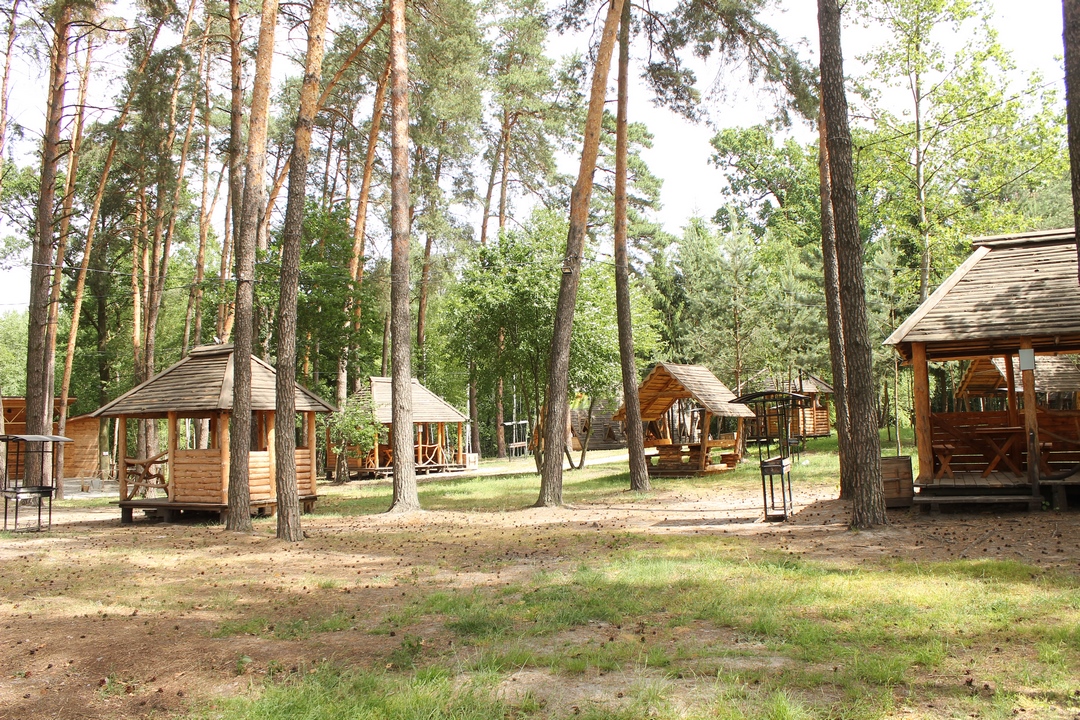 The complex consists of hotels, pentball ground, forelerazvodnyk, sources with artesian water, in 100 meters depth, the barbecue park, restaurant, hippodrome, shooting-gallery.
The Hunting sporting club "Falcon" has 13000 hectares hunting lands that are considered one of the best in Ukraine, with plenty of beasts : from deer to the wild boars.
Address: 35055, Susk, Rivne region, Коsstopil district.