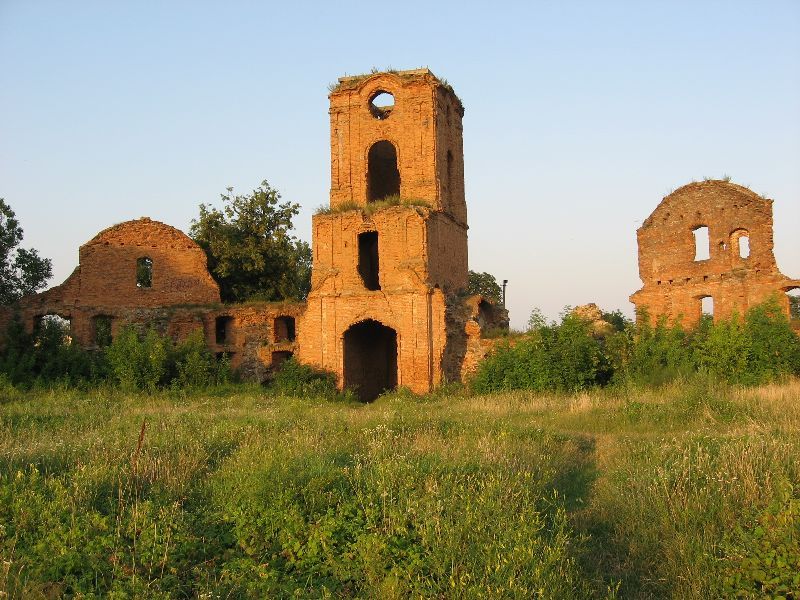 The castle in Korca was built by Prince Ostroh. Bogush Koretsky, the voivode of Volyn, considerably strengthened it by enclosing it with a wall in the 16th century.
The castle was wooden, surrounded by a moat and connected to the city by a drawbridge. In 1780, Prince Czartoryski rebuilt it into a palace. In 1832 the castle fell under fire and has not been restored since then and has fallen into disrepair.
In the 20s of the twentieth century. Bninsky, the then owner of the castle, tried to tidy up and preserve it, but the work stopped.
The brick bridge of the 16th century, the tower, the remains of the walls of the palace built on the ruins of the fortress, the view from the high shore - all this makes a great impression today.
Address: 34700, Korets