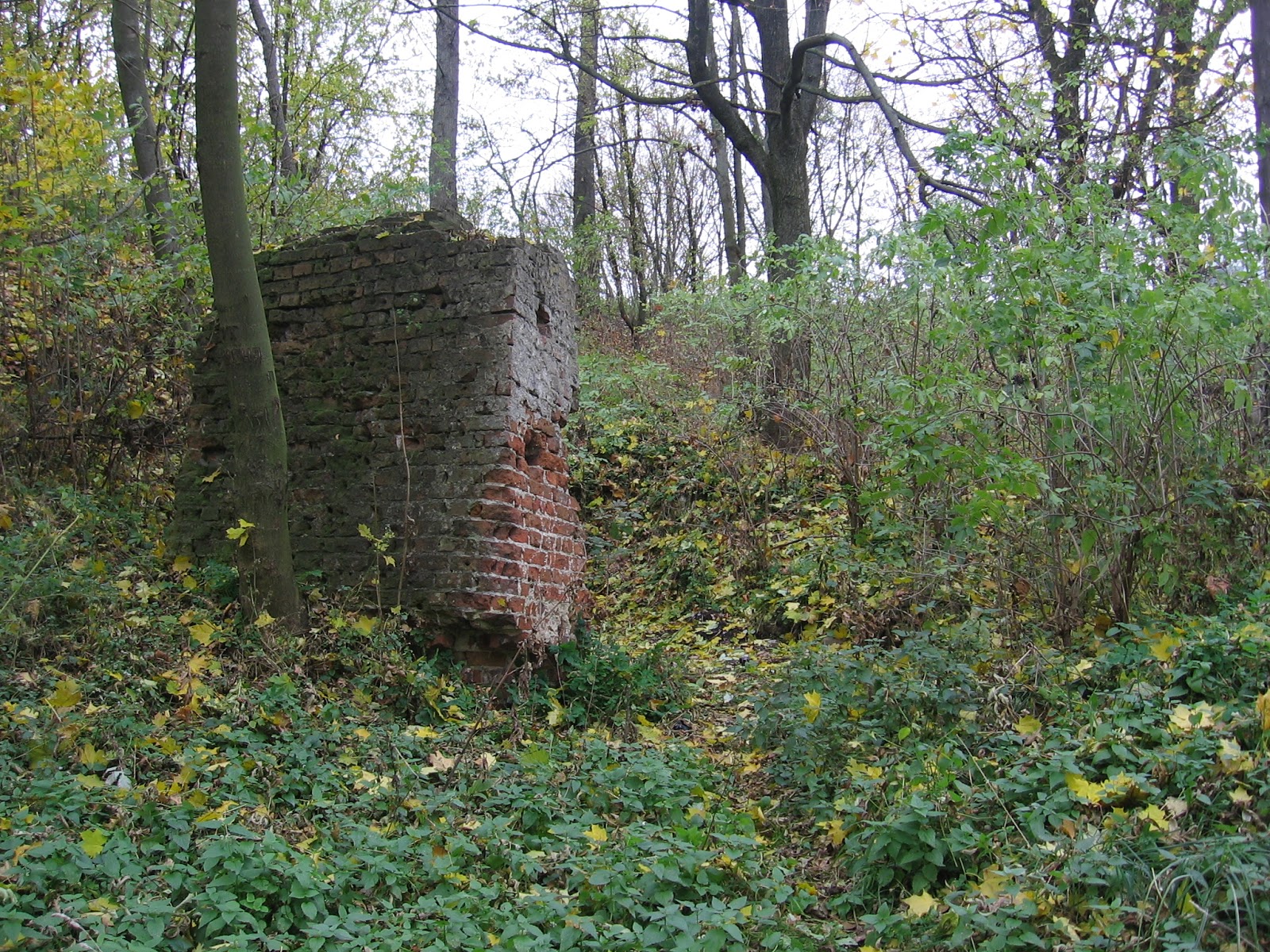 In the XII-XII centuries in Stepan was the center of a separate principality. Today, the castle shafts up to 10 meters high can be seen in the village above Horynnia. The castle site has a quadrangular shape. A small fragment of the former gate is visible in the grass.
The fortress was surrounded by a deep moat filled with the waters of the Gorin, earthen ramparts and an oak fence on them with watchtowers, an entrance gate, in front of which was a suspension bridge. Only through him, it was possible to get inside.
It is also interesting that the water tower built on the corner of the former castle is a fortress tower rebuilt in the postwar years, known as the tower of Stefan Batory.
Address: 34560, Stepan village, Sarny district