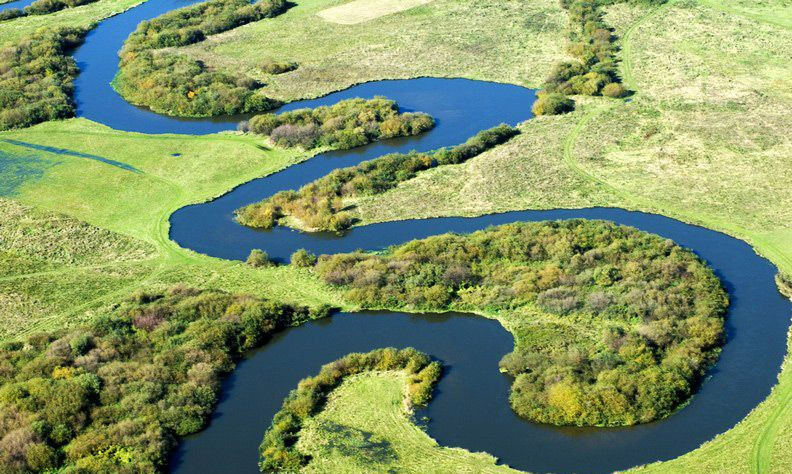 Characterized by the special picturesqueness. Beginning the river takes in hilly locality of Volyn, that is why and its name has a "mountain" origin. It flows from southern west on a north-east and falls in Prypiat river.
Overhead part of pool to the inflow Ustia is located on Volyn Podilsk sublimity and shows a plateau with heights a 385-215 m, strongly divided by valleys and beams .
Middle and lower parts of river lie in area of the considerably swamped low-laying area plain of Polissia that is characterized by flat relief with sandy hills.
Photo gallery